We utilize our professional expertise to
ensure that we are always a competent,
reliable, and high-performance partner
for you.
Excellent products meet outstanding service
As a leading provider in the market, we collaborate with industry-leading manufacturers of drive, folding, and conveyor belts, as well as machine, transport, and process belts. Our products, madefrom stateof-the-art plastics, stand out for their technical leadership, excellent quality, and first-class service.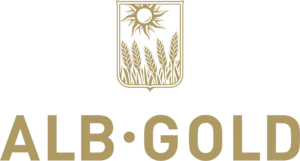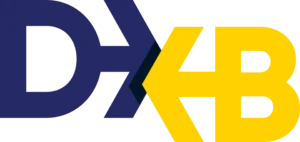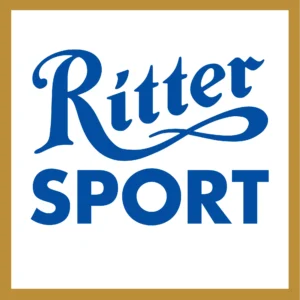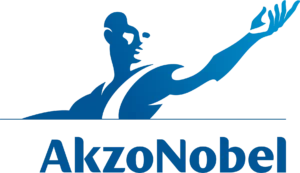 Our services for a smooth workflow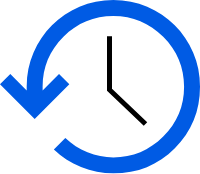 Our 24/7 customer service is available to you as a promise that we will always provide you with the best possible service. Our services are designed to enable a smooth and efficient workflow for you.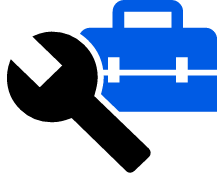 To enable a smooth production process, our technicians are also on the road for you on weekends. Our specialists in the field of assembly service are trained professionals who provide reliable, fast and competent assistance.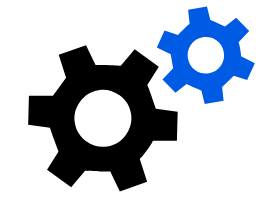 We have all spare parts in stock and will assist you promptly to prevent production downtime at your facility.
Personalized solutions for diverse challenges
Our experts have comprehensive knowledge and experience in a variety of industrial sectors, which enables us to offer customized solutions for diverse challenges.
Expertise for different industries
Paper and printing industry.

From Germany to the whole world
Luisbeltingsolutins GmbH
Robert-Bosch-Str. 5, 72654
Neckartenzlingen Germany
Tel.: +49 7127 / 98 01 83
Fax: +49 7127 / 98 03 83
Mobil: +49 160 / 90 32 80 27
info@luisbeltingsolutions.com