Conveyor belts, accessories and components
The modular belts are made of highly precise plastic modules connected to each other by lateral rods. This innovative construction allows for efficient transportation and easy cleaning, as the robust design is specifically designed for this purpose. A special feature of plastic modular belts is the positive engagement of gears and belts, which eliminates the need for tensioning systems and ensures permanent correct belt guidance. Due to these outstanding product properties, modular belts are highly appreciated in many industries, and our customers benefit greatly from their advantages.
The following belt configurations are available: Straight belts, curved belts, spiral belts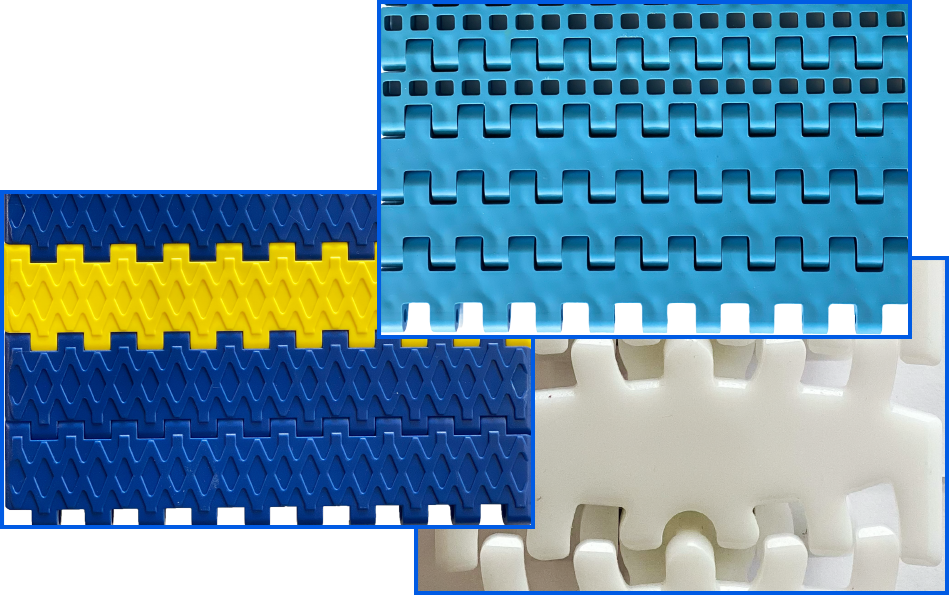 Folder-gluer belts are indispensable in many industrial processes. They are responsible for the transportation, acceleration, deceleration, positioning, and folding of materials that need to be further processed. With Habasit's wide range of polyamide and hami-belts, which are coated with wear-resistant NBR or other application-specific coatings, the industry offers efficient and comprehensive solutions that are extremely reliable and durable and ensure continuous support.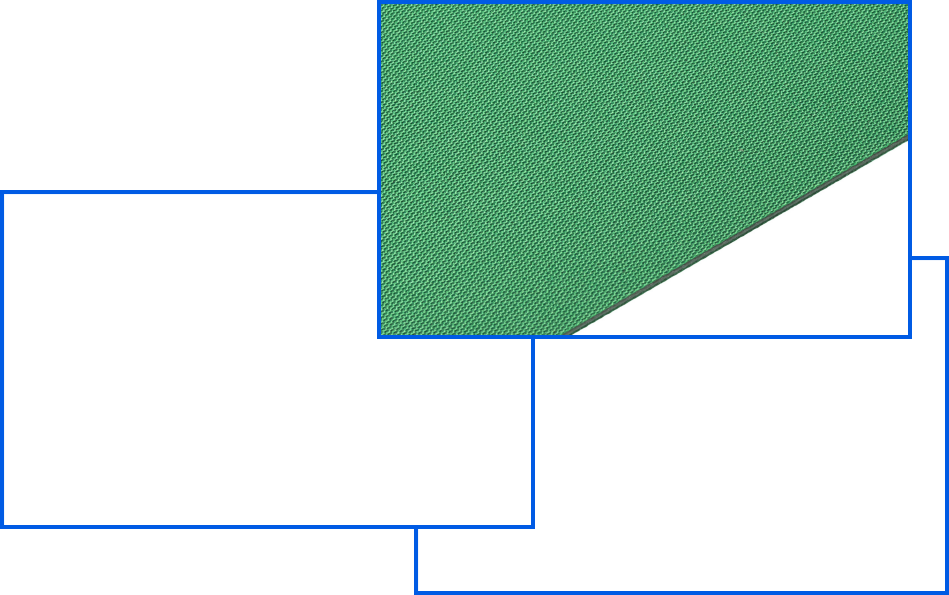 The curved track belt is mainly used in the food industry, specifically for the transportation of food such as baked goods. It is manufactured according to customer specifications to seamlessly integrate into process lines.
Thanks to its small turning radius at the inlet and outlet, the curved belt can be mounted closely to adjacent belts. The unique construction of the curved belt also allows for easy cleaning to ensure optimal hygienic conditions.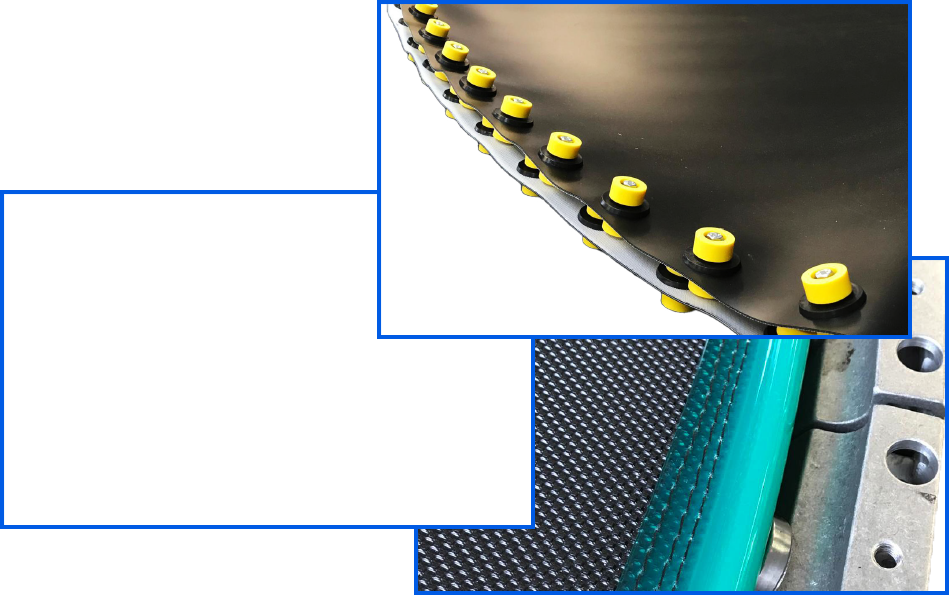 Round Belts
Manufactured in-house - Made in Germany
Our Polycord round belts are highly flexible and can be bent in all directions. Their physical and chemical properties are unique in many areas: they exhibit significantly higher hydrolysis resistance than most known polyurethane elastomers. As a result, they are resistant to water, oils, fats, and gasoline. Thanks to tight cross-sectional tolerances, our round belts ensure uniform speed transmission.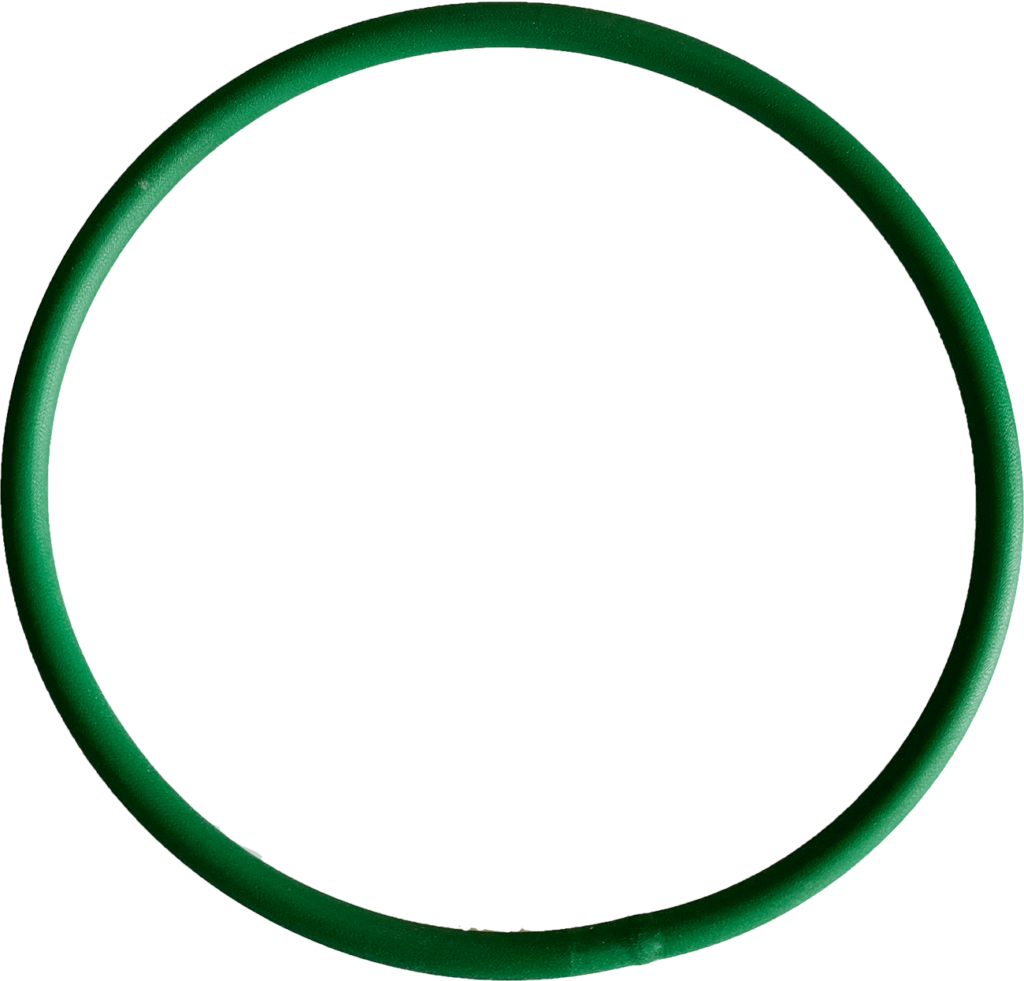 Our range of conveyor belts includes a wide range of tension members and surface structures to meet diverse requirements and needs.
Our range includes: standard conveyor belts, food transport and process belts, tobacco transport and process belts, high-performance transport and process belts, non-woven belts, printing blankets, cross-laying belts, high-temperature belts, woven belts, machine belts, and folding carton belts. We also offer round belts as transport elements and specialize in customized conveyor belts with cleats and wave edges.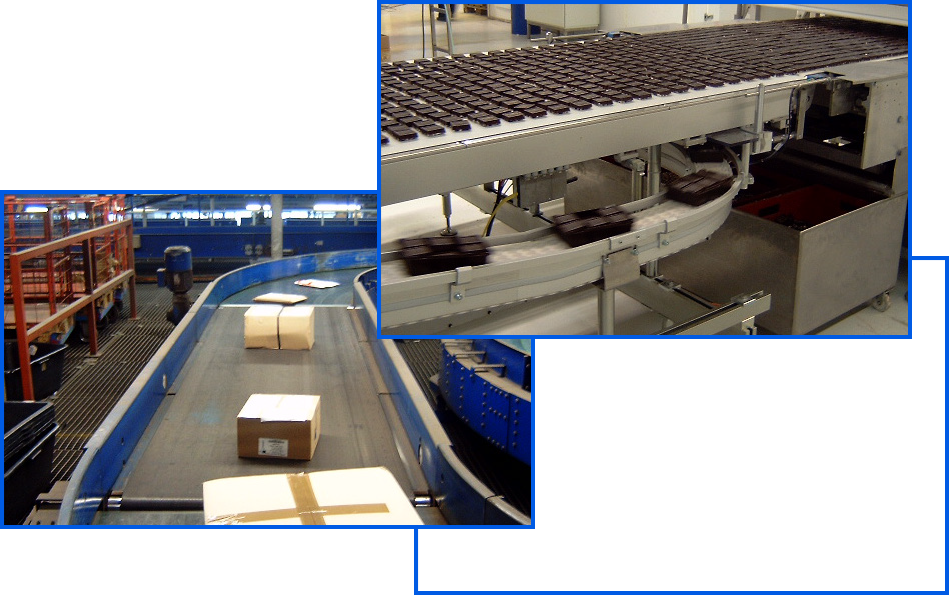 Timing belts are highly versatile machine components that offer numerous advantages. As both drive and transport belts, they offer many advantages over traditional flat belts. Timing belts are virtually maintenance-free and wear- resistant, which increases their lifespan. They also allow for precise positioning and timing, which makes them suitable for use in many industries. By offering coatings, cam profiles, and perforations, they can be customized to meet a wide range of requirements. They are used in almost every industry and are an essential component of many machines and systems.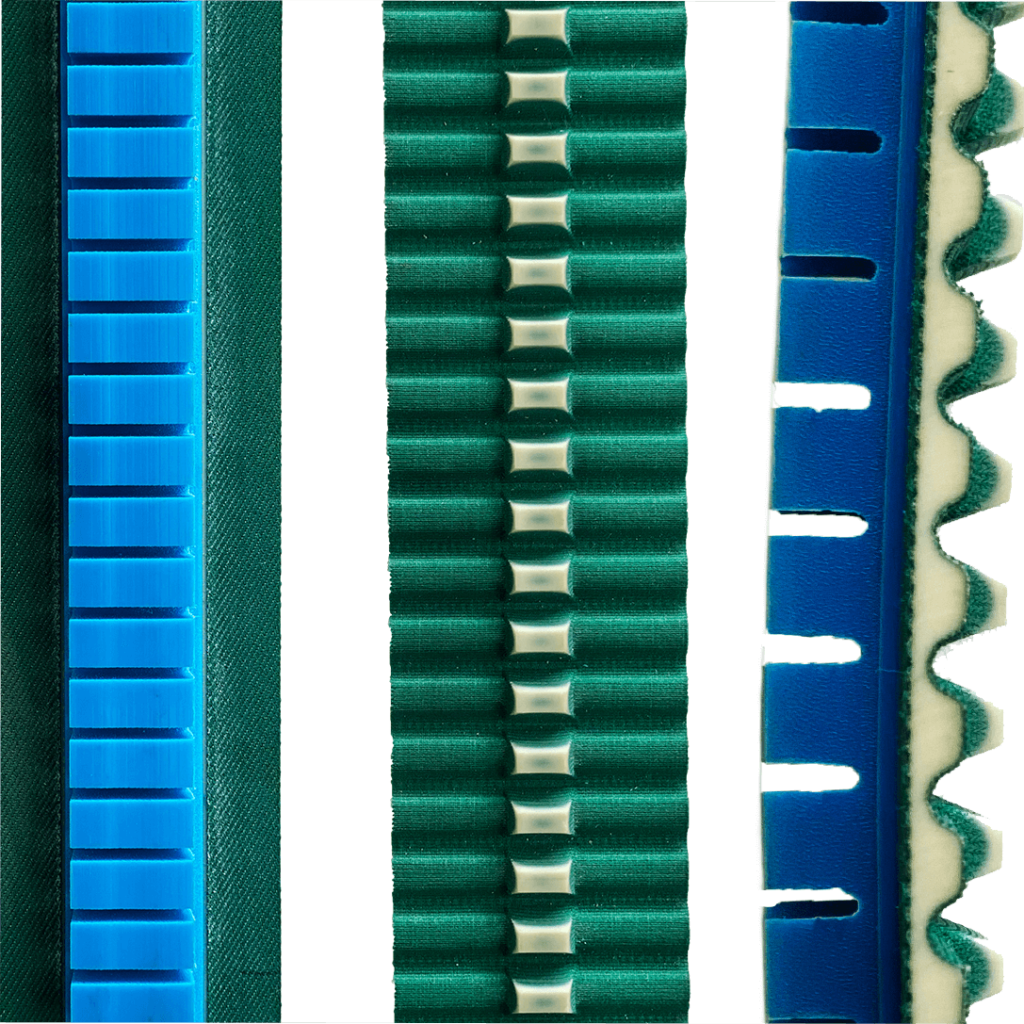 Guide rollers in our own production - Made in Germany
Curve belt rollers, guide rollers & accessories in our own production.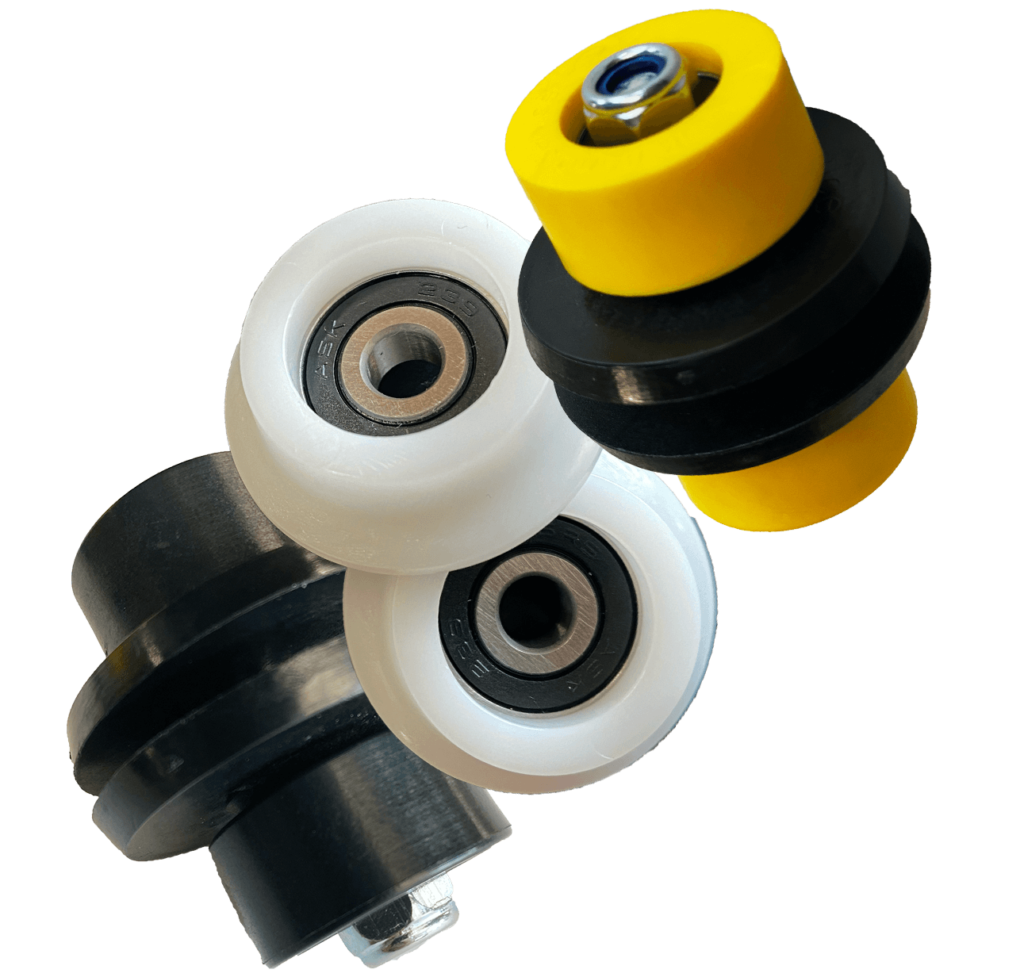 The food industry has increasingly focused on the safety of its production processes in recent years, particularly with regard to microbial contamination. Independent testing and evaluation are increasingly being carried out. For this reason, we want to offer our customers alternatives to conventional plastic mesh belts in this area as well.
Our wide range of products is specifically tailored to meet your needs and provide you with the best solution.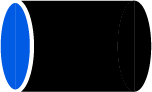 Our range of coatings for conveyor belts includes a variety of options tailored to meet the specific requirements of each application. Factors such as adhesion, slipperiness, trafficability, abrasion resistance, and temperature resistance are crucial in selecting the appropriate coating.


From Germany to the whole world
Luisbeltingsolutins GmbH
Robert-Bosch-Str. 5, 72654
Neckartenzlingen Germany
Tel.: +49 7127 / 98 01 83
Fax: +49 7127 / 98 03 83
Mobil: +49 160 / 90 32 80 27
info@luisbeltingsolutions.com